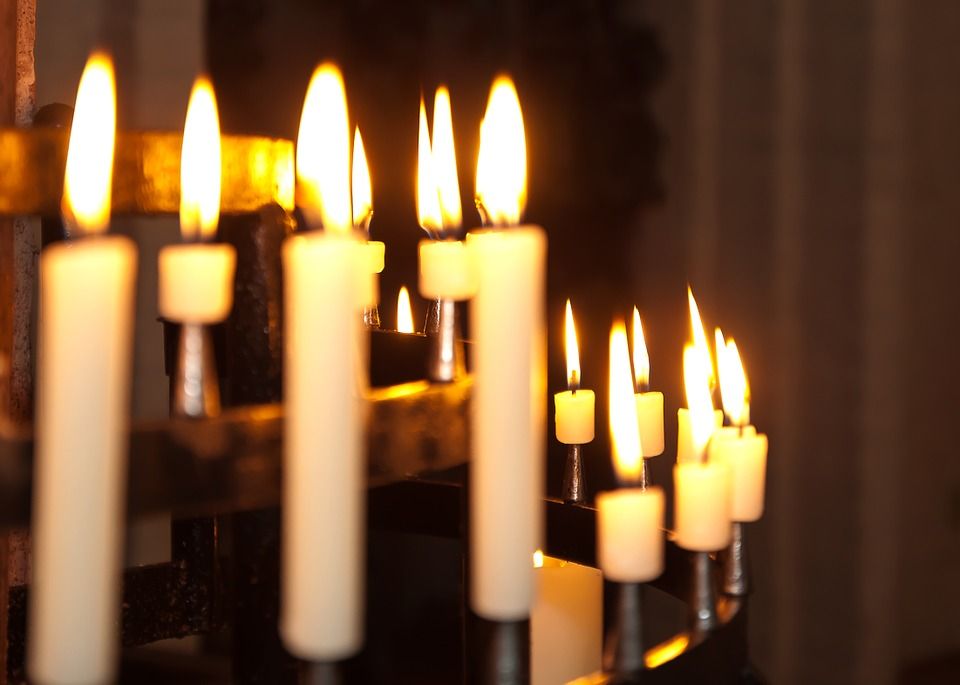 Eternal rest grant unto them, O Lord; and let perpetual light shine upon them. May they rest in peace. Amen. 
How to arrange a funeral mass:
Upon the death of a loved one, family members or an individual make contact with their undertaker of choice. The undertaker will then make contact with the priests of the parish on behalf of the family to make the necessary funeral arrangements. 
The parish of Rathgar has a trained and active Funeral Ministry team who will be available accompany and support you through this sad and difficult time in whatever way we can in preparing the Funeral Liturgy. 
If you wish to find out more please contact the Parish office on 01 497 2215 or email [email protected]
Bethany Bereavement Support Service
Bethany is an Irish parish-based support service for the bereaved and all who have suffered
significant loss of any kind. We are conscious of the need for support in these difficult times and
whilst we normally offer monthly group meetings, we are currently offering a confidential
phone listening service. This is a free service. If you would like to talk to a trained, supportive
listener please phone: 087 284 1276.